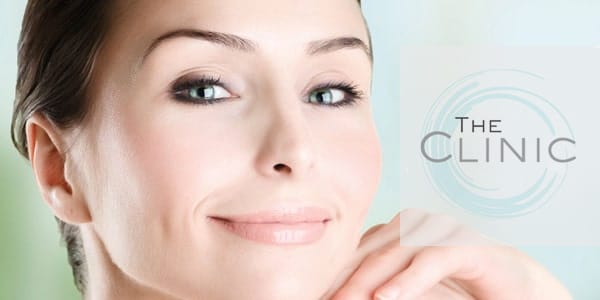 Cosmetic Treatments in Belfast Northern Ireland
The Clinic Lisburn Road are the premier non-surgical Cosmetic Treatments clinic in Northern Ireland. We would love to discuss your unique needs with you, so if you would like a consultation or to discuss anything with our professional staff please give us a call to arrange a free and discreet appointment:
The Clinic
184 Lisburn Road
Belfast
BT9 6AL
In the meantime our full range of Women's Treatments and Men's Cosmetic Treatments are available in their appropriate pages. You can also find up to date information on our Facebook Page.