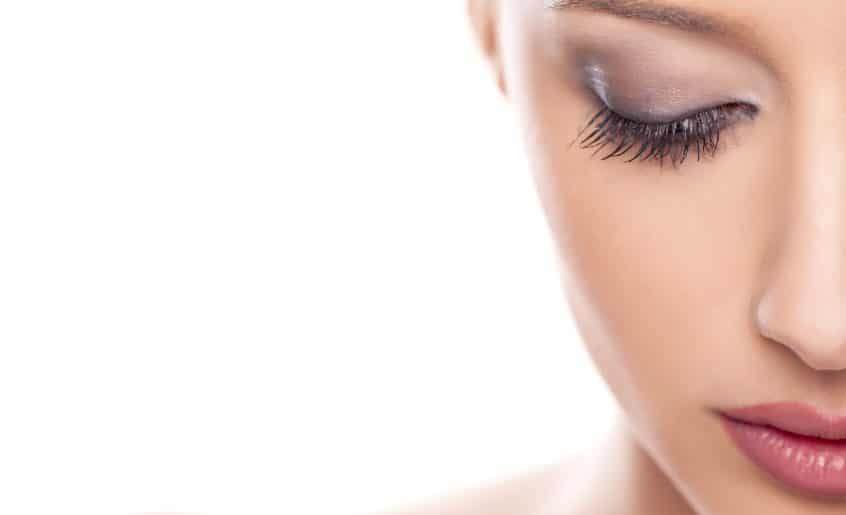 The Clinic Lisburn Road Belfast offers all the latest non-surgical cosmetic treatments using only the highest quality of products including Juvederm Ultra, Botox Injections, Dysport, Sclerovein and Epionce. The Clinic uses only the best quality offering and won't ever compromise on products or treatments.
Established in Northern Ireland in 2003 by Jackie Donnelly, The Clinic, located on the Lisburn Road, offers a full range of skincare treatments aimed at freshening and enhancing the appearance of both the younger and older generation alike.
Our skincare professionals are available to discuss your individual needs and concerns prior to undergoing treatment. We will take time to listen to your requests and evaluate which treatment best fulfils your requirements.  We pride ourselves on taking the time to assess factors such as the condition of your skin and what areas you wish to improve, allowing us to provide skincare treatments that are individually tailored to your needs.
Whilst others might, The Clinic will never compromise on our high standards.
Our consultations take place at The Clinic Lisburn Road under confidential conditions; our staff provide complete discretion for all clients and procedures.
All treatments are administered by our highly trained specialist aesthetic nurse practitioner Deborah Elwiss-McNally, with 30 years' experience, in the privacy of our comfortable and friendly treatment rooms.
With over 30 years of experience in the industry, Jackie offers professional and confidential advice based on your skin type and cosmetic needs. If you would like to talk to Jackie before visiting, about any aspect of the Clinic and its treatments before visiting, we would be delighted to hear from you.
Visit our contact page for more details.
Jackie Donnelly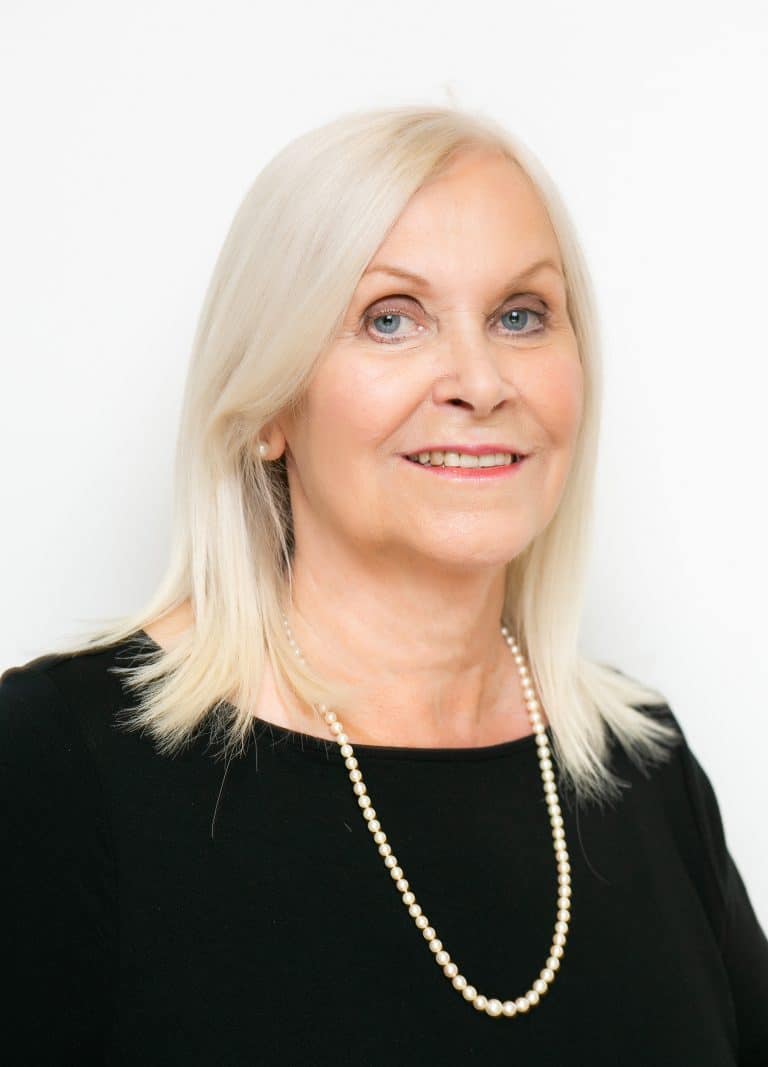 Jackie Donnelly has worked in the cosmetic industry for over 30 years. She formerly worked in one of Northern Ireland's leading clinics alongside top cosmetic surgeons, before setting up her own practice in 2003.
Jackie founded The Clinic Lisburn Road accompanied by Deborah Elwiss-McNally, one of the UK's top aesthetic nurse practitioners. The Clinic Lisburn Road has become renowned as the leading clinic in Northern Ireland for dermal fillers and Botox along with other innovative non-surgical treatments.
Jackie prides herself in offering a professional, friendly, and confidential service, which sees her clients returning time and time again.
Deborah Elwiss-McNally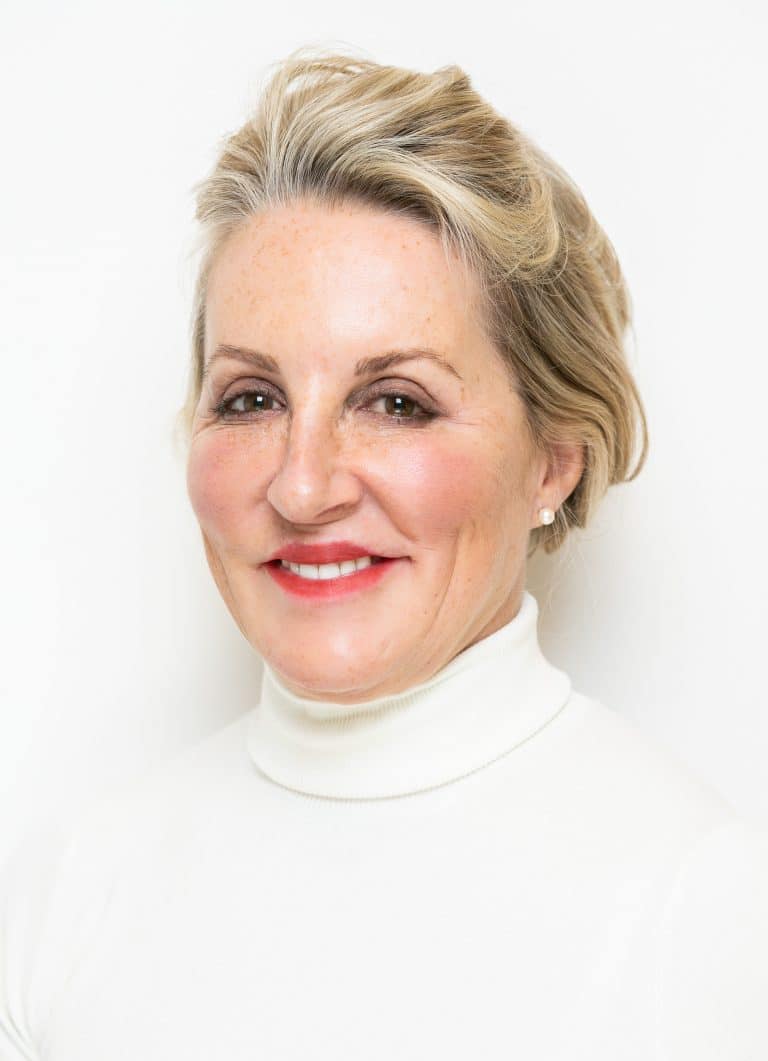 Deborah Elwiss-McNally is an advanced aesthetic nurse practitioner, with over 30 years' experience in aesthetics.
She trained in California, USA in 1993 with internationally renowned plastic surgeon Mr Fred Brandt and Dr Tim Flyn and has worked with leading clinics on Harley Street in London, renowned for its pioneering plastic surgery and dermatology.
Deborah has been responsible for training many high-profile aesthetic practitioners we hear of in the media today. She has appeared as a spokesperson on GMTV, Lorraine, Good Morning and Making of a Superbabe, to name but a few.
As an advanced aesthetic nurse practitioner, Deborah undertakes continuous professional development, with on-going training in evidence-based techniques.
Deborah believes in giving honest, personable and confidential advice. She will listen to your needs, give you the information you need during your initial consultation and then with your input, provide the most suitable treatment.
https://www.thecliniclisburnroad.co.uk/blog/whos-who-at-the-clinic-deborah-elwiss-mcnally/